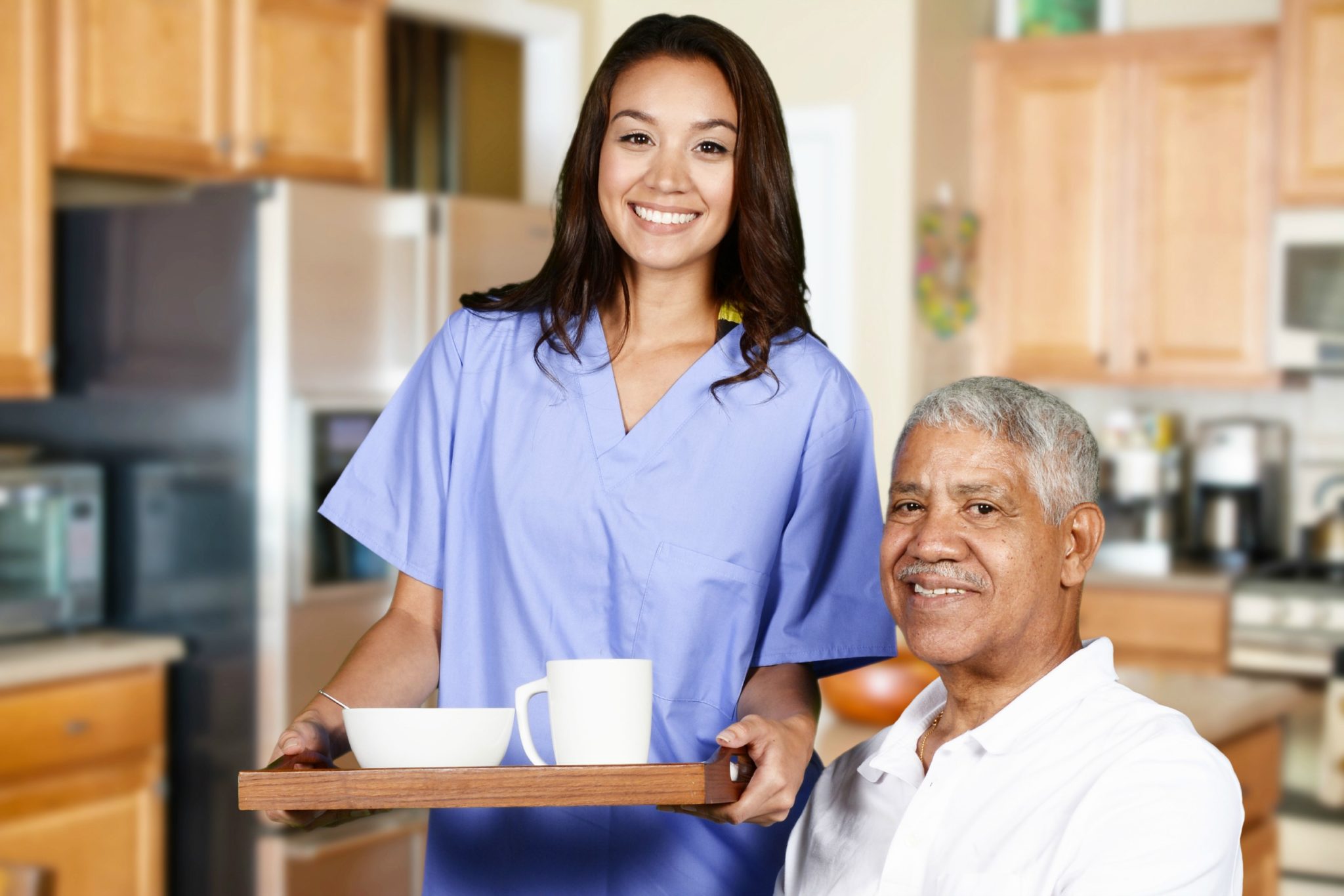 Unforeseen circumstances can make the simplest of life's activities a challenge.  When this occurs, you want the security of being in your own home with familiar surroundings, allowing you to maintain the lifestyle you are accustomed to.
Every employee at H3 Care is trained in all areas of caregiving to meet the needs of your loved one.  This includes not only the daily caregivers, but also our entire office staff.  With an extra hand from our trained caregivers, older adults can enjoy their daily activities safely in the comforts of their own home.  We put 100% trust and confidence in our caregivers. We go that extra mile for your loved ones, allowing you time to continue with your everyday activities, worry free.
Not only are we trained for every day care and companionship, we also offer exceptional services for loved ones recovering from an accident or scheduled surgery.  As our bodies age, the path to recovery takes longer and during this time it is important that our loved ones continue to receive endless patience, empathy, and love.  We will provide you a specialized care plan to include the right amount of physical exercise, nutrition, and compassion to assist in your recovery.      
It takes someone special to be a caregiver.  We make all efforts to match our caregivers with both compatibility and skills to meet the specific needs required.  Equally important, all of our caregivers are required to pass a background screening, giving you the assurance to trust someone in your home.
Assistance from one of our trained caregivers may be all that you need.  H3 Care will be there to make sure everyone continues to live their best life….at home!
Contact Us
Interested in learning more about the home care services we offer?
We'd love to hear from you!