Rehabilitation / Transitional Services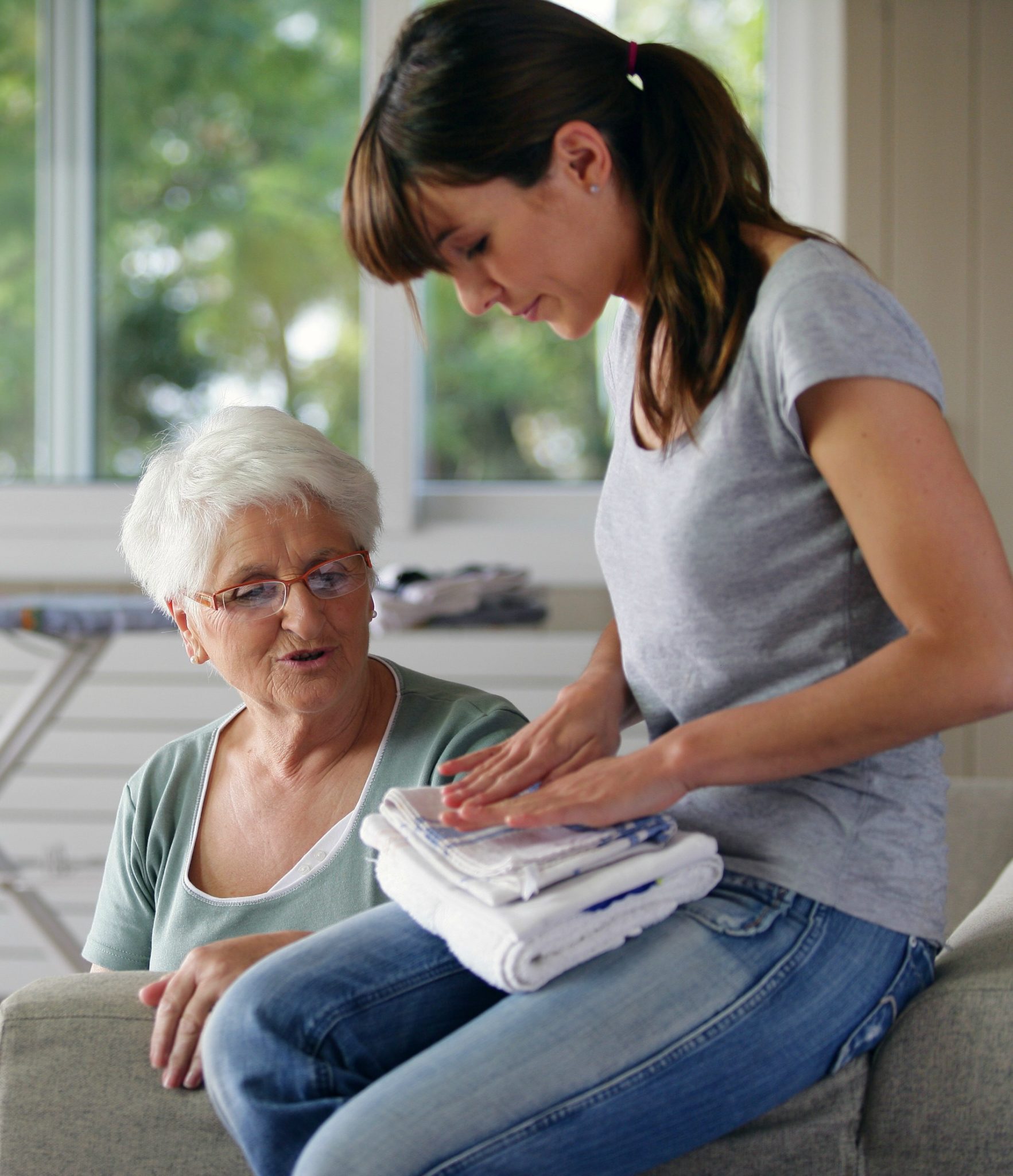 Caring for someone who had an unexpected fall or a scheduled surgery not only affects the family member, it also has a significant impact on the entire family.  As our bodies age, the path to recovery takes longer and during this time it is important that our loved ones continue to receive  endless patience, empathy, and love.  We understand this process and will guide you through it.  We will assist your loved one by helping them receive the proper amount of physical exercise, provide the required nutritional support, and help them deal with the mental anguish associated with recovering from an injury or surgery.  Our caregivers are provided the necessary training to properly execute the personal care plan that is necessary to reach a full recovery.  
Americans undergo an average of 9.2 surgical procedures per lifetime. The per capita rate of surgery continues to increase through age 75.
(Massachusetts Chapter of the American College of Surgeons, 2019)
H3 Care recognizes that every person is unique.  To be effective in caring for someone recovering from surgery, we provide individual care that focuses on their specific needs and abilities.  We understand that everyone is different and each circumstance needs to be evaluated independenatly.  To the best of our ability, we match our caregivers to each client based upon likes, dislikes, hobbies and more.  In addition to offering personal and companion care, H3 Care has an array of services to assist with the care of your loved ones. Some examples of what we offer are :
♥  We encourage continuing to do things on their own.
♥  We recognize who they were in their earlier life.
♥  We offer support to all family members.
♥  We use mental stimulation through conversation and socialization.
♥  We maintain a safe environment.
♥  We recognize changing behaviors and adapt to the level of care needed.
We want you and your loved one to feel safe and comfortable in the care of our caregivers.   Whether it's for a few hours a day or a few days a week, H3 Care will be there to give you the help you need allowing you to take time to recharge.
H3 Care, Inc. is here to help in staying Healthy & Happy at Home because we CARE about your loved one!
Contact Us
Interested in learning more about the home care services we offer?
We'd love to hear from you!