We CARE for your loved ones.
H3 Care offers a wide range of non-medical services, both long and short term.  We are here to meet your needs whether it's for a few hours a day or overnight care.  We are available to you 24 hours a day, 365 days of the year.
H3 Care is a women owned business serving Lycoming County and surrounding areas.  Owners Nicole and Tiffani are both experienced in taking care of elderly family members along with family members that have been diagnosed with Dementia.  It was important to both of them to keep their loved ones at home and also that they received loving care.  With the baby boomer population growing older, they realized the demand for families desiring to keep their loved ones at home, while still receiving the best care possible.  H3 Care was established to help you with those needs.
We provide companion and personal care services all while in the comforts of your own home.  Services provided, but not limited to, include meal preparation, light housekeeping, hygiene care, and daily companionship.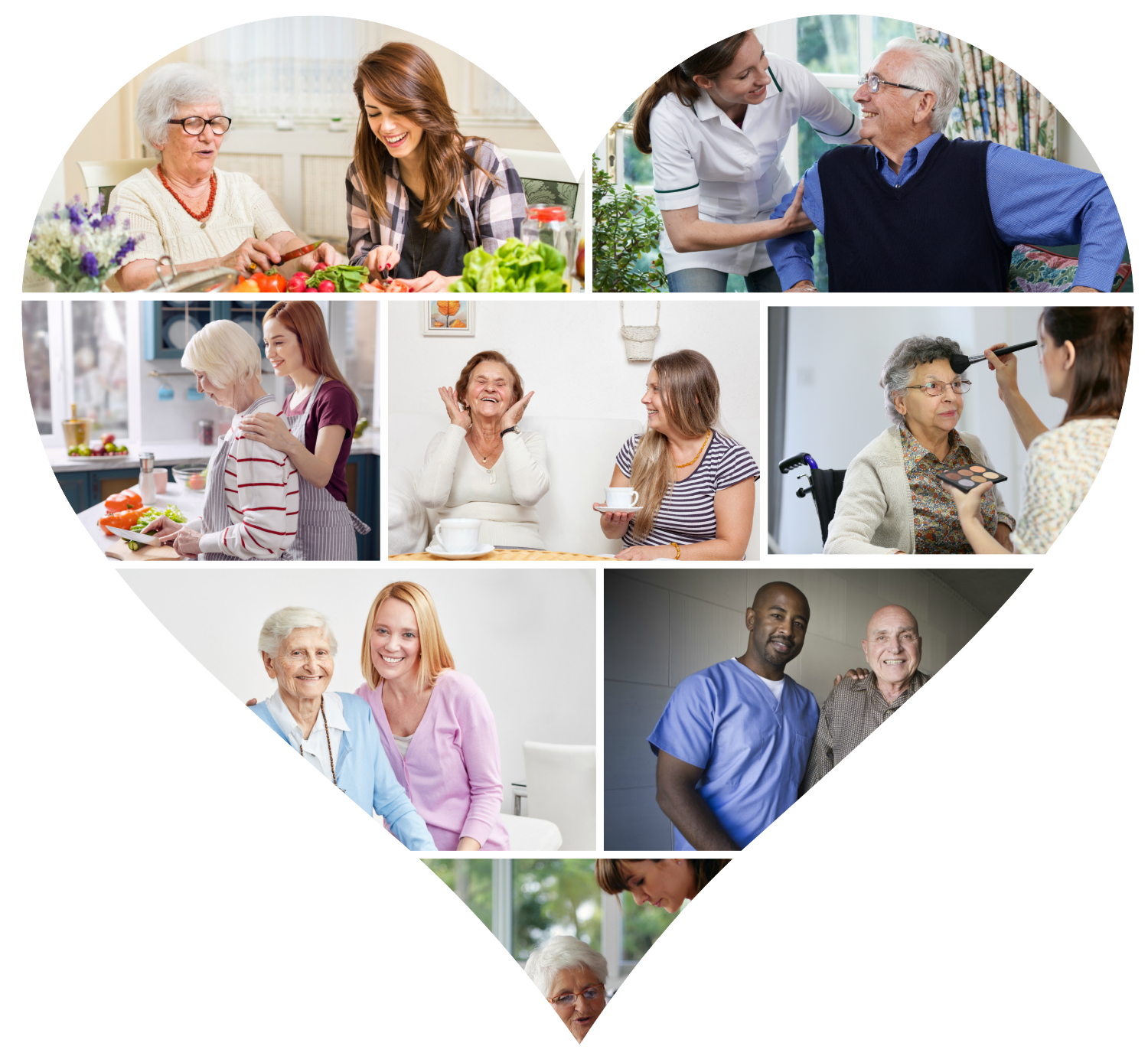 Contact Us
Interested in learning more about the home care services we offer?
We'd love to hear from you!