Aging adults and those with disabilities can be hindered from performing daily tasks, getting together with friends/family or spend most of their days home alone; companion care can make all the difference in ones day. Whether it is occasional or on a daily basis, engaging in simple conversation or having assistance from one of our caregivers can help clients feel independent and stay cognitively healthy.  This allows us to be the eyes and ears for those family members who can't be there.  While remaining in the comforts of their own home, H3 Care is available 24 hours a day, 365 days a year.
Conversation and Companionship
Our bodies are hardwired to need companionship from others. Getting to know the clients history and hobbies enables us to interact on a more personal level.  Companionship can come in many forms such as reading a book together, eating a meal or just simple conversations.  This allows them to be healthy and happy at home.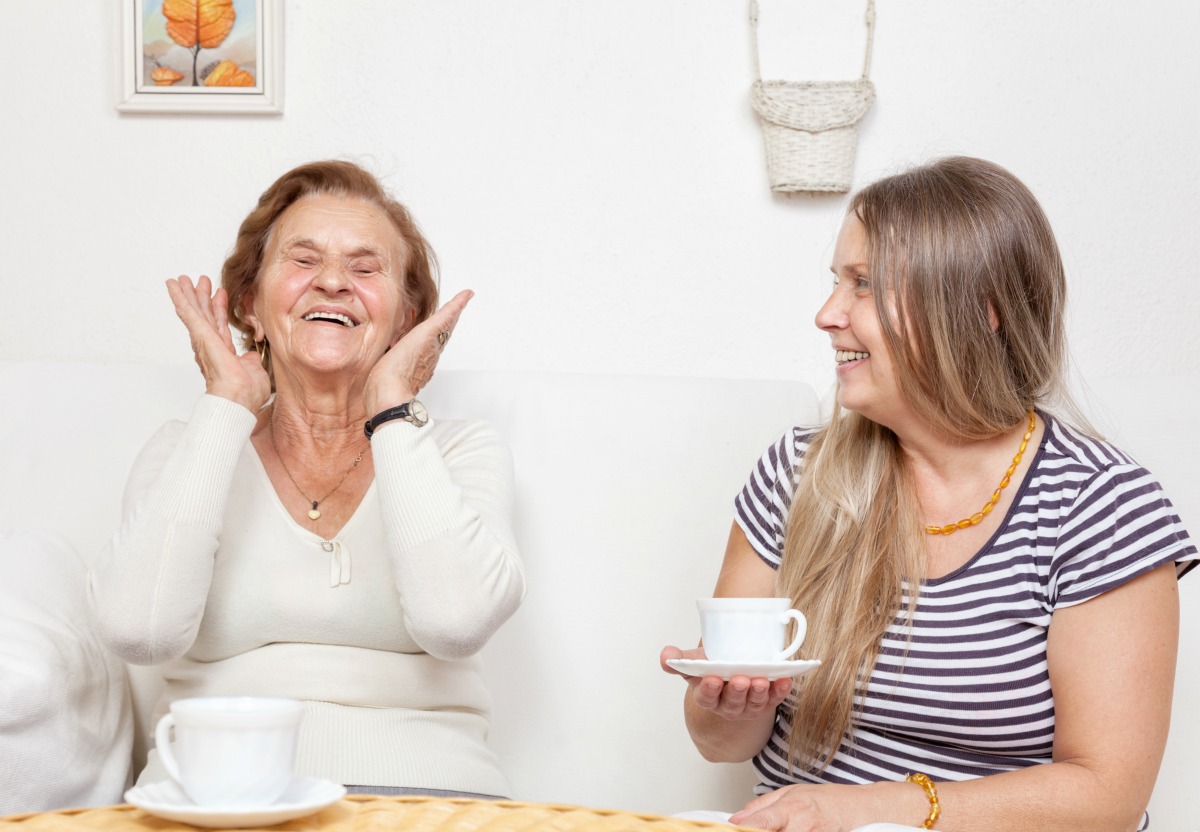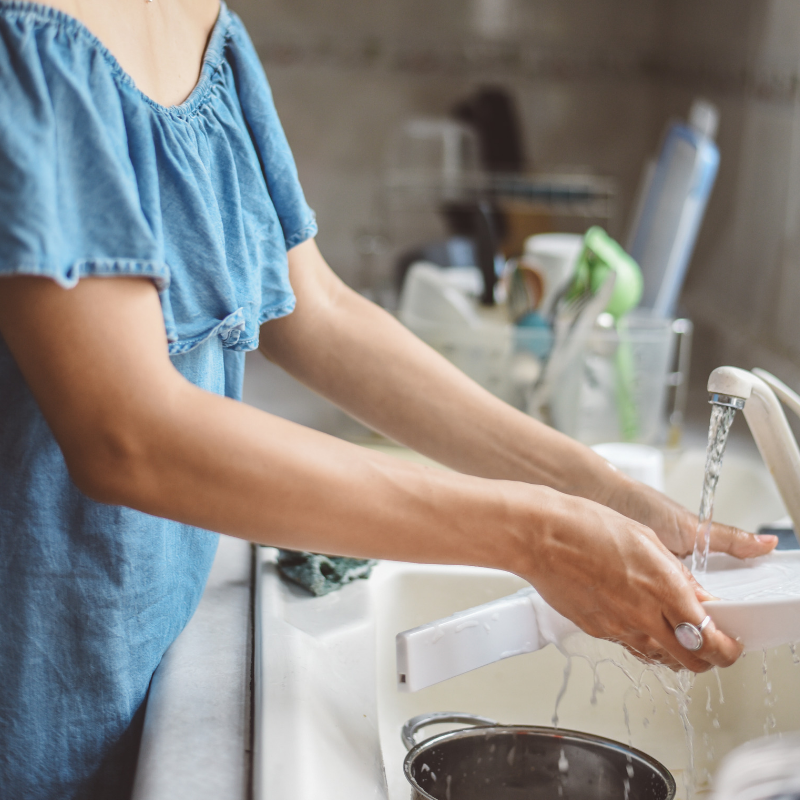 Light Housekeeping
If a client is able, we encourage them to continue doing their housekeeping to maintain their independence.  Although, in some cases an extra hand in completely these tasks might be needed.  We are able to provide the following services: vacuuming, dusting, mopping, washing dishes, cleaning bathrooms and everyday chores.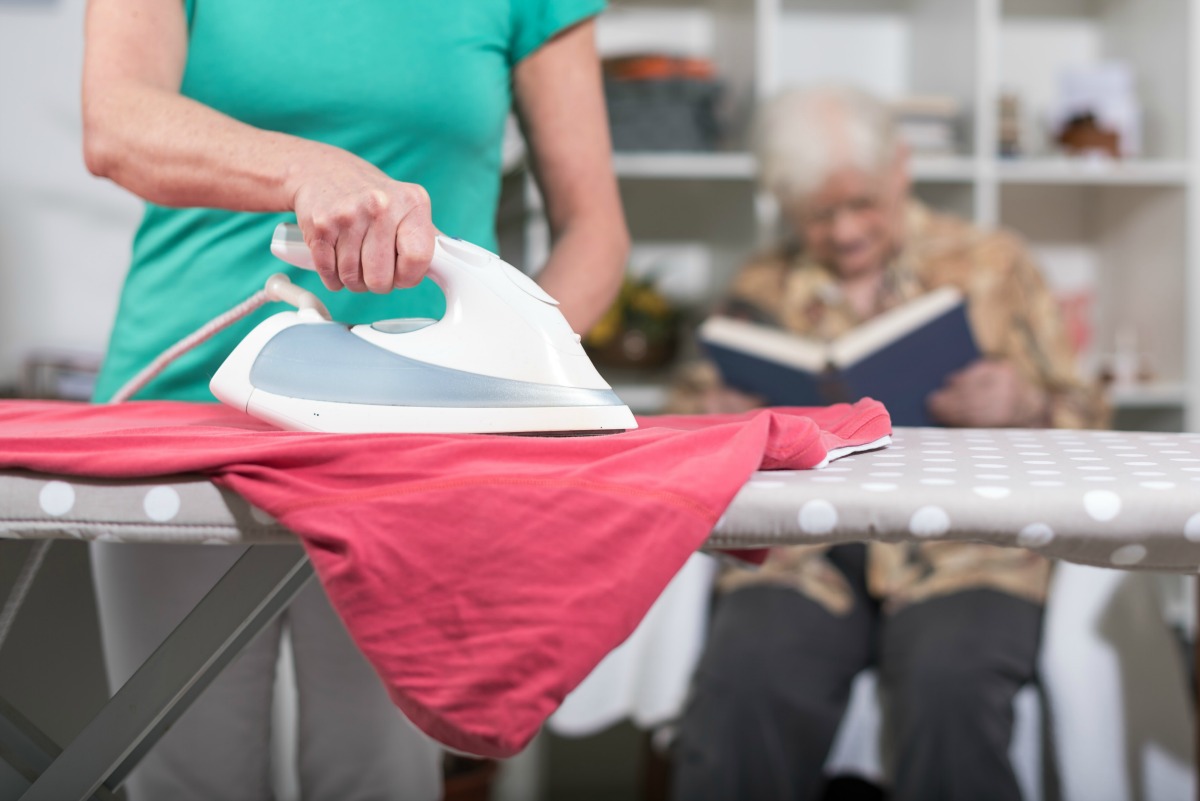 Laundry 
We are available to assist with all laundering needs: washing, drying, hanging, ironing, folding and putting away.
Meal Preparation
As we all know, preparing food requires a lot of work.  The older we get, the harder this task becomes.  Assisting with the preparation, cooking and eating of a hot nutritious meal allows for interaction and conversation with our clients.  We encourage participation with these tasks to keep them engaged in an everyday routine.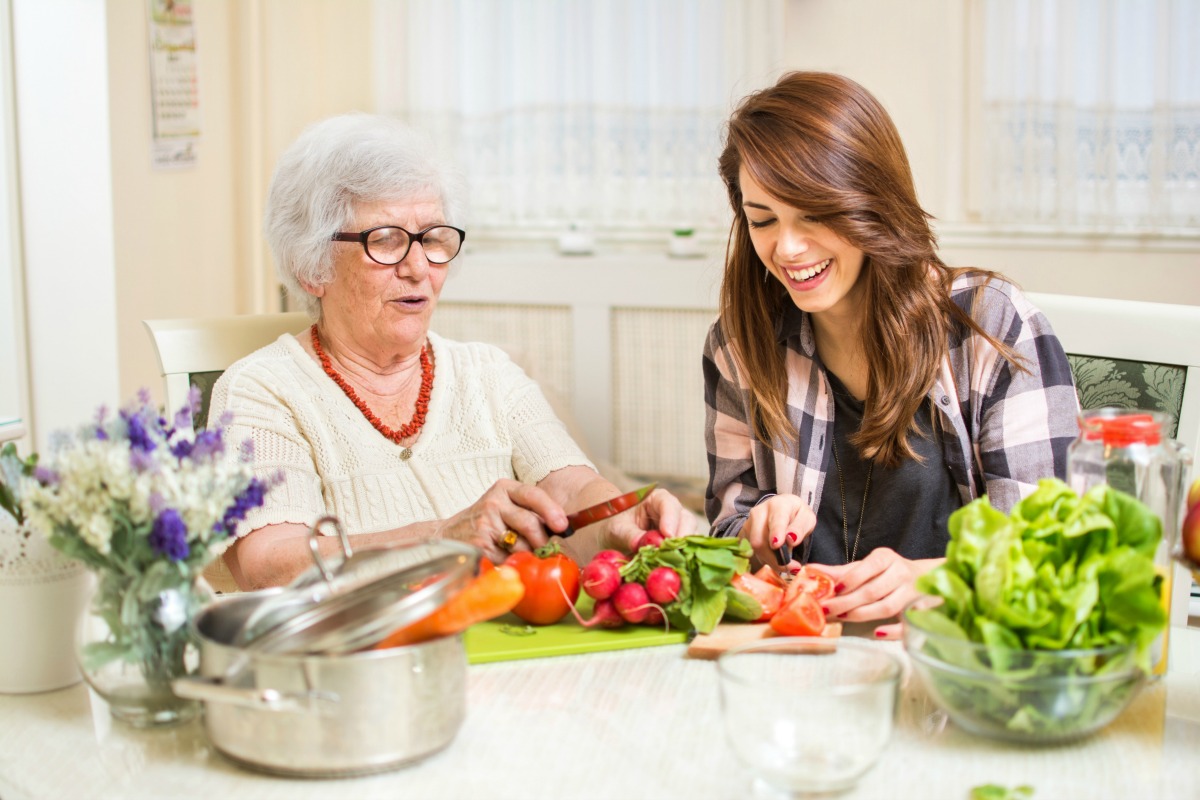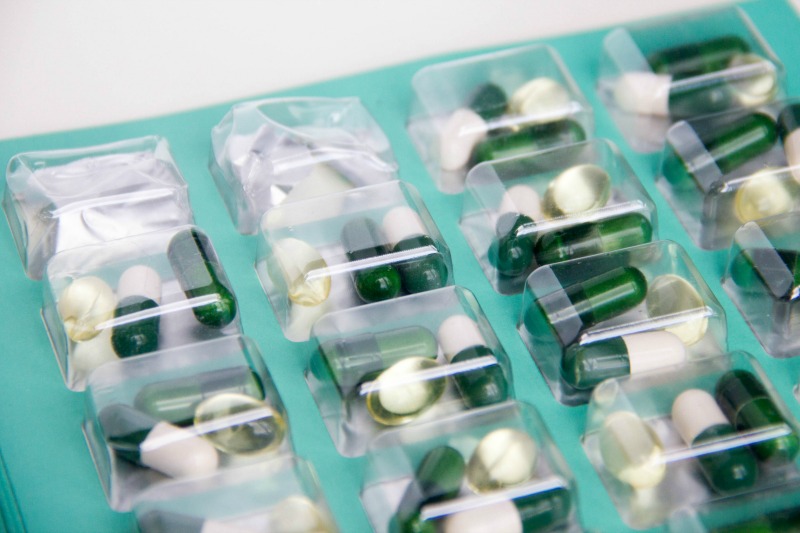 Medication Reminders
Although we cannot administer medications, we are able to help with reading labels and ensuring that medications are being taken on time as prescribed by their physicians.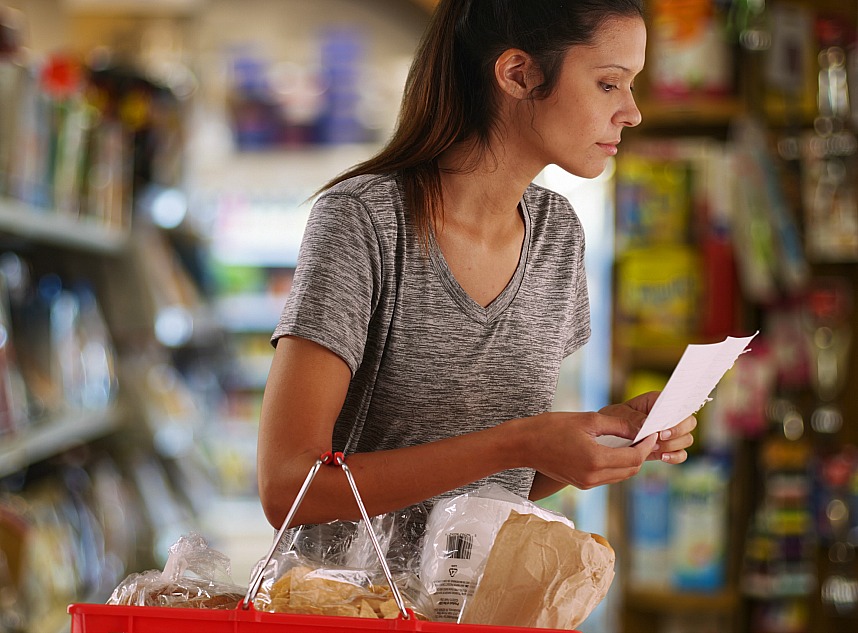 Grocery Shopping and Errands
No matter what the circumstance is, getting out to shop or run errands can be difficult for an aging adult, disabled person or someone who does not have the ability to drive. Caregivers are available to go to the pharmacy, grocery store, post office, bank, and any other errands that you may have.  We encourage our clients to accompany our caregivers on errands since we know the benefits of exercise.  We also provide transportation services from the hospital or rehabilitation facility.   
Contact Us
Interested in learning more about the home care services we offer?
We'd love to hear from you!