Alzheimer's & Dementia Care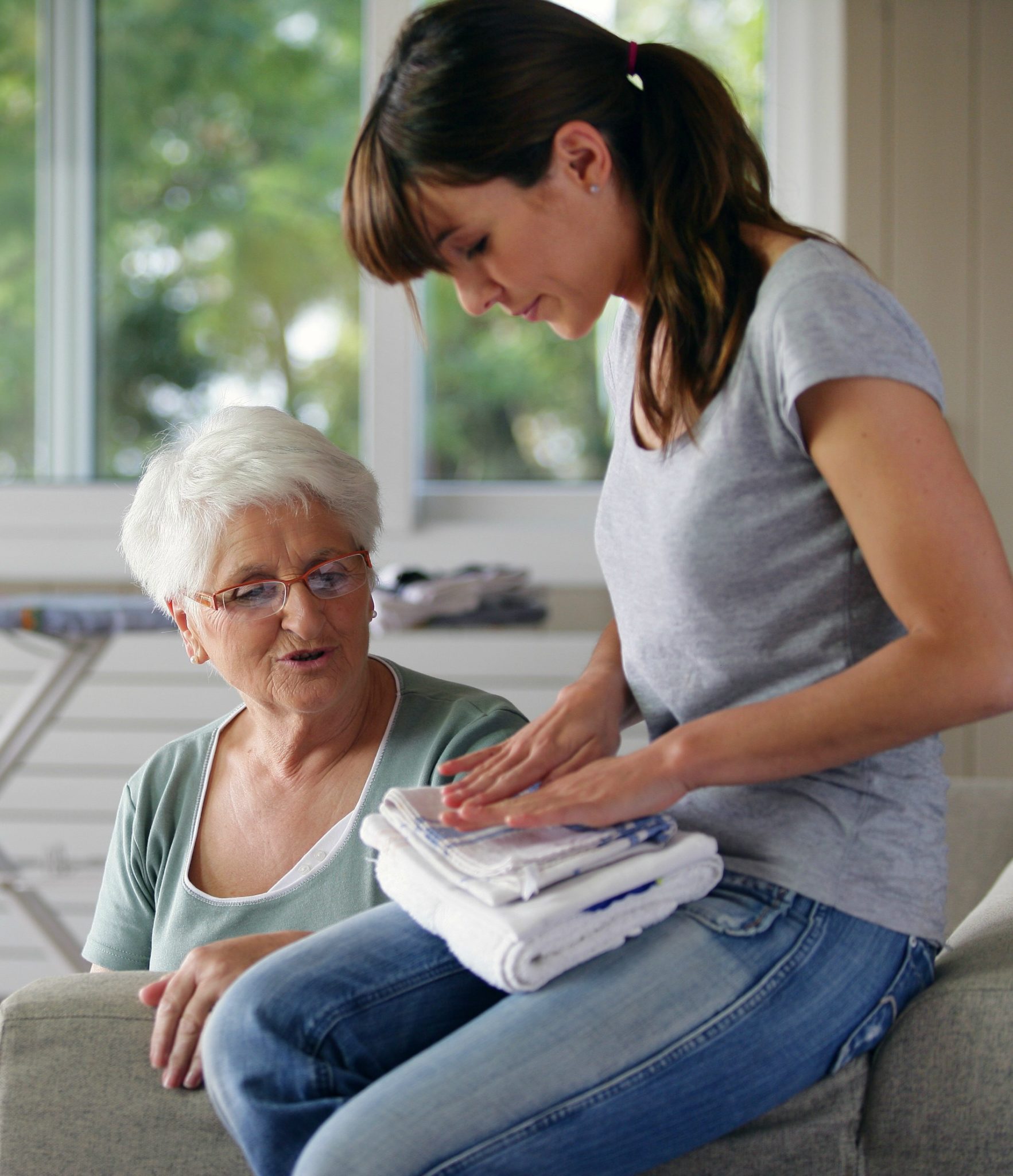 Caring for someone with Dementia and Alzheimer's not only affects the family member, it also has a significant impact on the entire family.  Whether your loved one is in the early, middle or late stages  they require endless patience, empathy and love.  When faced with this disease one could experience trouble with speaking, writing, learning and remembering things.  Dementia interferes with thought behavior and the ability to act on those thoughts, which makes it hard to perform normal daily tasks.
Alzheimer's disease accounts for 60-80% of all Dementia.
(Alzheimer's Association, 2017)
Alzheimer's is a slow progressive neurological disorder that results in the decline of a person's memory, thinking process, judgment, behavior and daily functioning.  Alzheimer's is a form of Dementia, however not all Dementia diagnoses are Alzheimer's disease.  H3 Care recognizes that every person is unique.  As the disease progresses the level of care progresses.  To be effective in caring for someone with Dementia and Alzheimer's we use individual care that focuses on their specific needs and abilities.  To the best of our ability, we match our caregivers to each client based upon likes, dislikes, hobbies and more.  In addition to offering personal and companion care, H3 Care has an array of services to assist with the care of your loved ones. Some examples of what we offer are :
♥  We encourage continuing to do things on their own.
♥  We recognize who they were in their earlier life.
♥  We offer support to all family members.
♥  We use mental stimulation through conversation and socialization.
♥  We maintain a safe environment.
♥  We recognize changing behaviors and adapt to the level of care needed.
We want you and your loved one to feel safe and comfortable in the care of our caregivers.   Whether it's for a few hours a day or a few days a week, H3 Care will be there to give you the help you need allowing you to take time to recharge.
H3 Care, Inc. is here to help in staying Healthy & Happy at Home because we CARE about your loved one!
Contact Us
Interested in learning more about the home care services we offer?
We'd love to hear from you!